Scraping Search Engines: Basics You Need to Know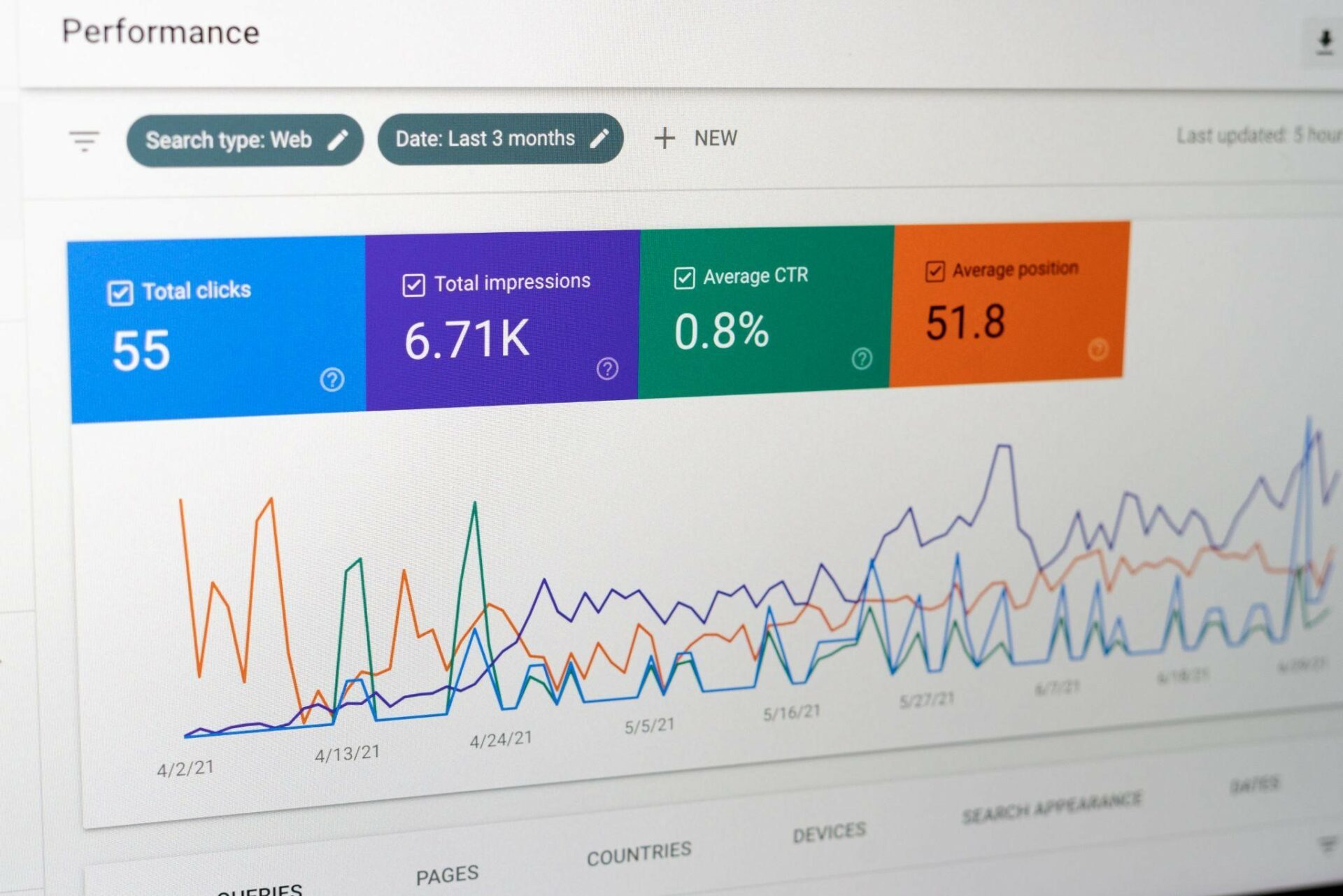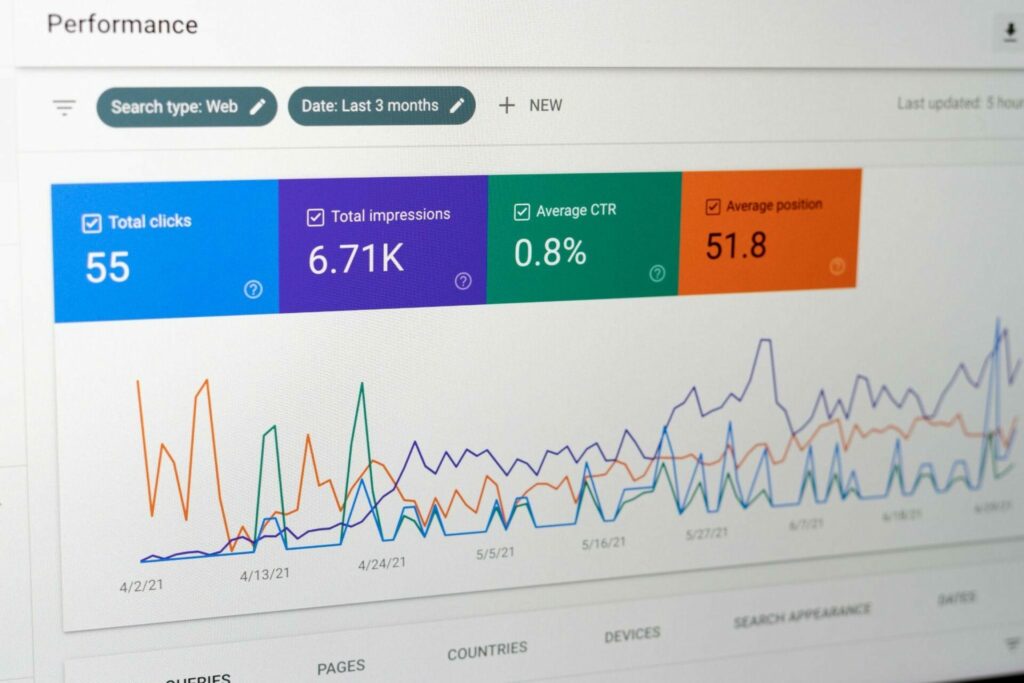 Even if you think you know everything about search engine results pages, there is always something that can surprise you. Most people are satisfied knowing that SERPs (Search Engine Results Pages) are the results a Google user sees after inquiring about something online. When it comes to scraping SERPs, well, average users have probably never heard of the term.
Scraping is all about collecting data and information (most notably, keywords) to figure out the competitive position of the results. It helps companies acquire the necessary information to improve their marketing strategy or even help their clients make crucial business decisions.
What are SERPs
Search Engine Results Pages, or SERPs, are the results users receive after they "ask" Google or other search engines something. There are two main types of results users can receive, and they are:
Organic search engine results – Everything relevant to the topic and answers the question of the user precisely and concisely can be considered an organic search engine result. Such results are those of proper SEO (Search Engine Optimization) and have nothing to do with advertisements.
Paid search results – Contrary to the organic search engine results, paid search results are all about advertising. A company pays to get its result out there for people to see and click on. They are marked as ads, and users can easily distinguish between the organic and paid ones.
It's also worth mentioning featured snippets since they can answer the user without them opening a separate web page. Snippets are "text boxes" in Google or other search engines with concise information extracted from the web page (which is linked below the snippet with the URL provided).
Why do they matter?
SERPs can help users find their desired answers online. There are multiple pages of information that can help the search engine user get their desired information. It can be anything – from finding text information to useful video guides, photographs, etc.
Many people rely heavily on search engine results to get new information, and since there are so many results online, everyone is, eventually, able to find what they need. That's why SERPs are an incredibly important part of the daily life of every modern person.
Different use cases of scraping SERPs
Ranking positions in the SERPs is really important for all businesses. Think of it as the competition getting ahead of you in a race. The natural thing you would want to do is figure out their strategy so that you can overtake them and take the lead. Since most people rarely go past the first SERP page, you should attempt to get your site listed near the top of the first page.
One of the best ways to do it is to scrape SERP results and use the information to gain a marketing edge over your competitors. That's the most common reason why people scrape SERPs. Other reasons can include:
Getting additional knowledge about the market – Before you put your resources into something, you should learn as much as you can about it. It can save you a lot of time, money, and effort.
Making the correct investment decisions – No one wants to invest in something unless they're sure it can earn them even more money in the future. By acquiring detailed information about keyphrases, you will be able to make better investment decisions.
To scrape SERPs, most people use scraping API (Application Programming Interface), a program that enables communication between two applications. To dig deeper into APIs, read this article by Oxylabs.
How to improve SERP scraping?
Since APIs allow direct data transfer from one application to another, they are the best tools for the job. A user can use an API to connect with the SERP and get more information about the results, the most common keyphrase, etc. They are safe to use as well.
One of the best ways to use an API is to scrape page titles and meta descriptions. Learning how to scrape Google SERPs is a complex process, and it will take you some time to master the basics. Learning what is API and how it works in more detail is a good start, and all the work you put into it will pay off in the long run.
Conclusion
Having a better understanding of what SERPs are and how you can scrape them properly can give you a big advantage in the online business world. Not only will you be able to understand the market demands better, but you will also be able to make smart decisions on the fly and develop better marketing or investment strategies. Using specialized APIs will help you
About Author