Tips to Make Your Content More Accessible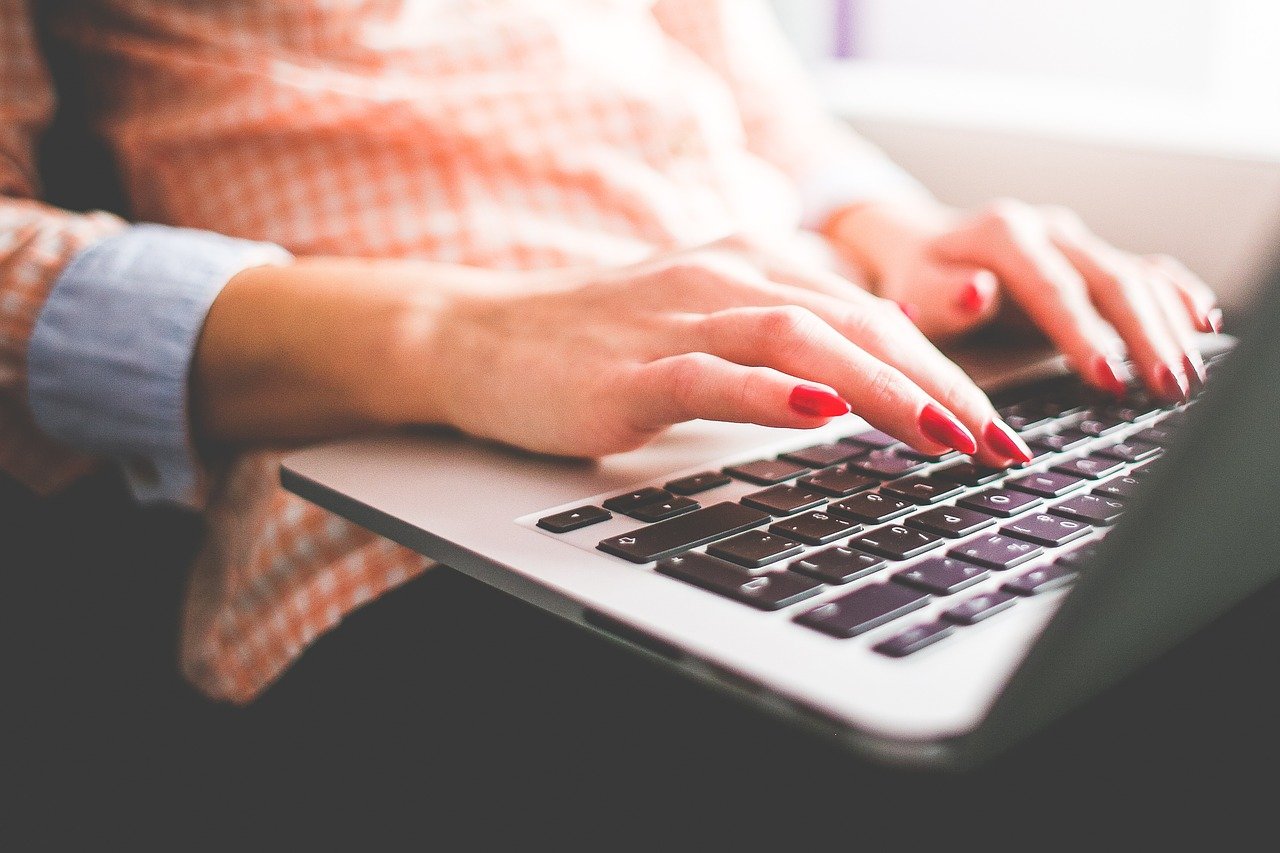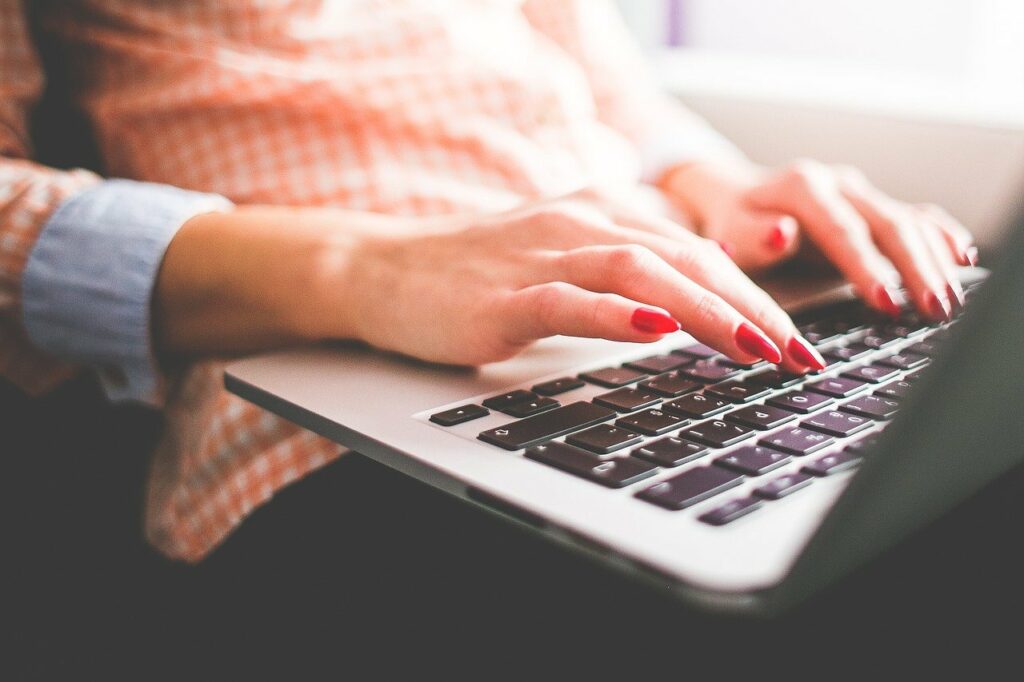 There's no denying that accessing digital content is easier today than it ever was in the past. However, that doesn't mean that everyone has the same capacity to interact and engage with the information. After all, those who have restrictions in mobility, low vision, are hard of hearing and possess other disabilities can't take the same approach as everyone else. Therefore, if you want your online material to be all-inclusive, grow your target audience, and improve user engagement, you must embrace its practices. In this article, we'll talk about some tips that will enable you to make your content more accessible for everyone.
1. Understand your requirements
Before you begin implementing digital accessibility strategies, it's a good idea to familiarize yourself with the rules that you need to adhere to in your current region. The W3C (consortium for the World Wide Web) should have details on web accessibility requirements from all over the globe. Read through it, so you know the things you need to be in compliance with and ensure that you're doing everything right. If anything, it's a good place to begin on your journey to making your online material accessible.
2. Ensure your website is a hundred percent accessible
Your online domain is the gateway to your digital content. If you want the material to be accessible, you'll need to ensure that every facet of your website is. As mentioned above, the W3C is host to a considerable resource on the topic. Perhaps the most well-known of these is the WCAG, essentially the guidelines to the accessibility of web content. They apply to various levels across the world so that people who are differently-abled can access the same information that everyone else can. So be sure to check it and adopt the listed practices to make your site as accessible as possible.
3. Caption live streams, meetings, and videos
For those who have multimedia content like videos or do video conferencing and live streaming, it makes sense to use automatic captioning software. With so many people who are deaf or hard of hearing, they'll miss out on the material you publish online if you don't include captions. As a result, you'll be excluding a large audience. The good news is that it's not as complicated as you might think since there are so many captioning solutions available. Make sure that you take advantage of its benefits and begin using it if you haven't yet.
4. Use alternative text
Alternative text or simple alt text for short are essentially descriptions for images. It's become common practice to add them to these visual elements so that those who suffer from vision-related problems can understand media files with the use of screen readers. This feature can be easily incorporated into web pages via a CMS or content management system, like WordPress.
Conclusion
These days, a business can ill-afford to overlook those with disabilities. After all, not only are they missing the opportunity to capitalize on a potentially lucrative market. But it also risks non-compliance with rules imposed by the WCAG and ADA. So, make sure that you make your online content accessible with the tips listed in this article.
About Author