Simple Ways To Keep Your Remote Employees Satisfied
Companies around the world are starting to notice and embrace the opportunities that remote work can provide. Reduced office costs and overall flexibility are some well-known perks associated with remote work, but managers face multiple challenges when working with a remotely-based team of employees. As much as technology can boost collaboration, remote work can be challenging in more than one aspect and significantly affect overall company productivity.
If you have been considering implementing new ways to increase motivation and boost the overall happiness rate with your employees, we prepared a list of the top simple ways to keep your remote employees happy.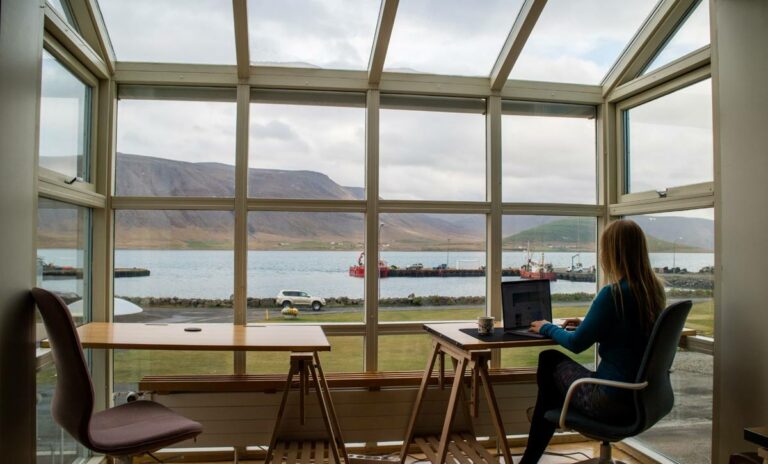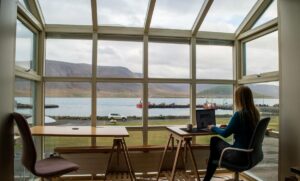 Covering the Insurance Basics
Making sure to include a satisfactory workers comp policy can help your employees feel safe working for your company, whether they are working remotely or not. Offering your staff protection against a range of accidents or illnesses that happened during employment can keep them safe from losing wages and incurring medical expenses. 
Your employees should be entitled to all insurance basics, and you can partner up with an insurance company that will help combine temporary and permanent disability benefits, job displacement benefits, and more into one insurance package.
Use Technology to Your Advantage
It is imperative to stay connected when working remotely, so you have to work with your employees to find the optimal platform for effective communication. With remote work, teams often use different communication channels for various purposes, so there is no reason to hesitate to upgrade and invest in communication interfaces that will yield an incomparable return in the future.
Recognize and Reward Effort
Companies that recognize and reward employee effort are usually not afraid to employ positive reinforcement to reach their goals sooner. When you acknowledge the effort your employees put in, you motivate them to continue the trend and look forward to a well-accomplished job. No matter what the reward might be, the sheer act of recognition can do wonders to transform your effectiveness when doing remote work.
Ask for Feedback
You can schedule an HR meeting for each of your employees to gain a better insight into their thoughts on particular issues, but there are better ways to get feedback when working remotely. You can also conduct surveys that take significantly less time and will not take valuable time from your employees' busy schedules. 
It is more practical for remote teams to find new ways to practice streamlined communications instead of practicing outdated methods, and the acquiring feedback process is no different.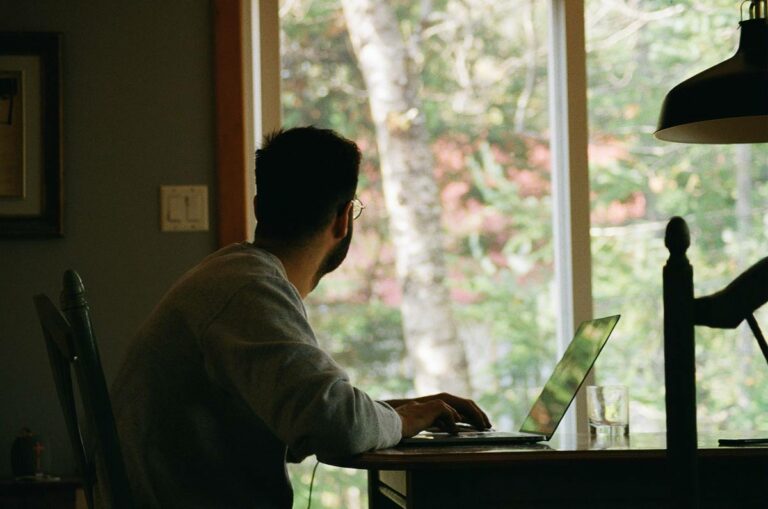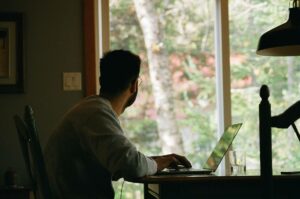 Support Professional Development Opportunities
From time to time, you can offer your employees the opportunity to further their education by visiting a course relevant to their field of operation and financed by your company. 
Investing in your employees demonstrates your trust and encourages your team to work better. Supporting professional development opportunities also shows your employees that you are interested in keeping them in your company or promoting them to a different position.
Emphasize Company Culture
Your company culture consists of the shared ideas and values between employees and subordinates. Whether you work remotely or not, your core values should be evident and practiced by all of your employees. Company culture can impact the way employees feel about their work, and the values they learn should be simple enough to stay with them at all times.
Make a Pleasant Onboarding Experience for New Hires
First impressions matter because they are often correct, and we only need a few seconds to form an opinion, whether consciously or unconsciously. You can motivate new employees by making sure their onboarding experience leaves nothing to be desired. A thorough introduction to the company operations can help new hires feel at home faster, and their colleagues will appreciate it, too.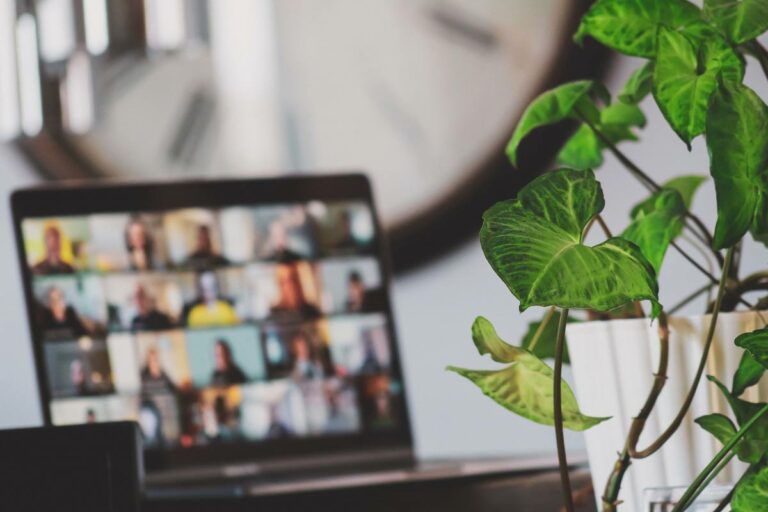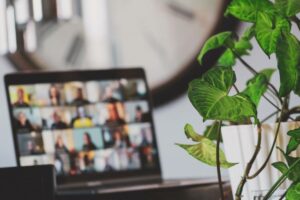 Learn Flexibility and Earn Trust
When working remotely, it is not uncommon for mishaps to occur, whether working outside usual hours or scheduling a meeting while another one takes place. Since remote work offers many more ways to enhance flexibility, make sure you get the most of it by practicing setting healthy boundaries. 
Whether they are first in command or not, employees have to respect their own time just as much as the time their colleagues put in. All the freedom people associate with remote work can backfire if mismanaged, but you can set ground rules to make the most of your experience working remotely and make the most for your company.
Conclusion
Maintaining an optimal level of motivation and happiness with your employees always represents a challenge, but when we talk about remote employees, the challenge is even more significant. Making sure your employees are motivated can work in favor of your company in more than one way, so you have to take all necessary steps to keep remote employees happy.
About Author