Things to Know Before Starting a Small Business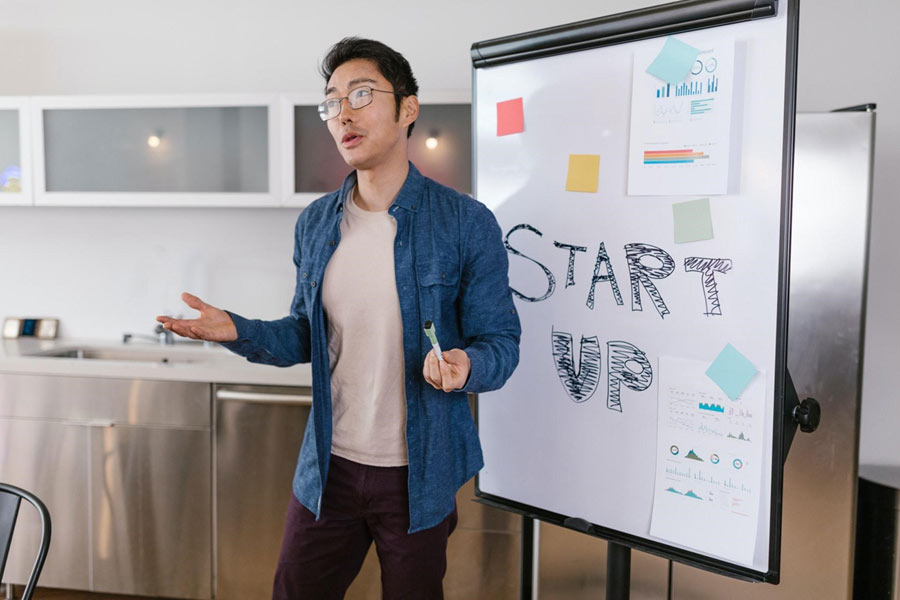 Source-Pexels
Are you ready to open your own business? For some people, this is only a dream; however, if you are ready to make it come true, there are a few things you need to know.
Even though owning and managing a business takes a lot of time, work, and effort, most successful business owners agree that it is worth the blood, sweat, and tears they put into it through the years. While this is true, make sure you know some of the top bits of information before getting started. From how to accept payments to having access to innovative tech solutions, such as a fax online, knowing what to consider and do (or not do) is a must.
Remember Cash Is King
Regardless of the type of business you decide to start; you will find that you can't ignore the accounts. When you do a good job, that's great; however, getting paid for the work you do is something different entirely.
You need to keep track of your business's cash flow. After all, the cash you have coming into your business is an important performance indicator. It is not your sales or the accounting profits you have. It is necessary to monitor your cash on an ongoing basis to ensure your business remains on track.
Customers Are Not Friends
Establishing good relationships with your customers is an important part of running a business. However, you should not think (or treat) all your customers like your best friends. The business relationships that you have are different from your personal relationships. After all, business relationships are the ones that are founded on money.
Pay Attention to Your Profit Margins
The revenue you earn from your sales is not useful if you don't have a sufficient profit margin. This is particularly important for product sales and offering a service.
Trying to get more sales at "any cost" won't make your business successful. You must have the courage to say no to deals or sales that do not offer enough profits.
Running a Business Is a 24/7 Commitment
The thought of being able to work when you want to may sound nice; however, as a business owner, you will constantly be thinking about your venture. Even when you are supposed to be off, you will be thinking about what is going on. Because of this, you have to find a way to "turn off" your business-related thoughts at certain times. You must achieve a work-life balance as a business owner, or you may experience burnout.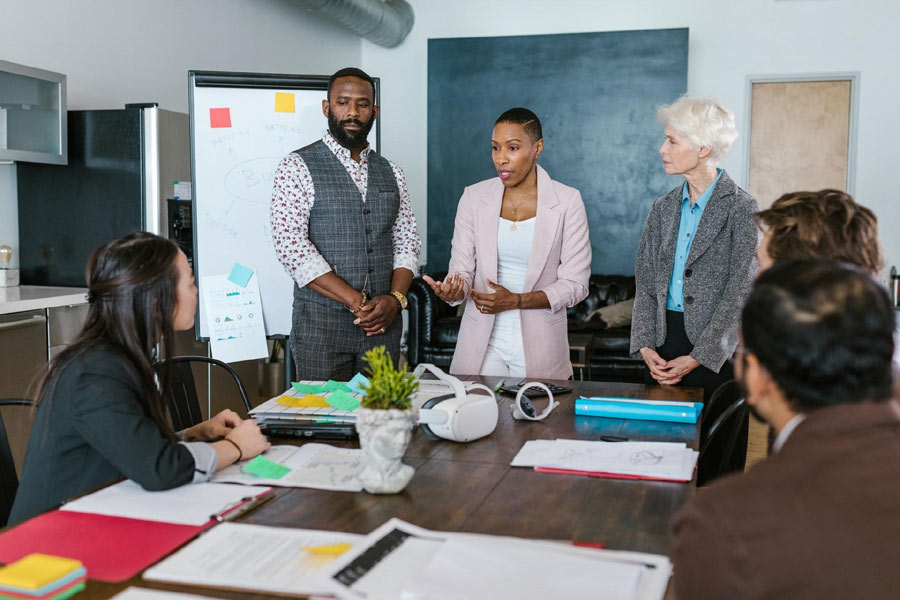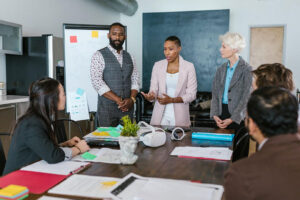 Source-Pexels
The Right Team Matters
Having the right employees on your team matters. Make sure to put time and effort into finding the right people, and then show them that they are valuable to the organization. This is the only way you are going to be able to encourage them to stick around.
There are more than a few things to consider and know when it comes to starting a business. Also, remember, owning a business is an ongoing learning experience, so make sure you are always willing to learn. 
About Author