Using Order Management System For Your E-Commerce Store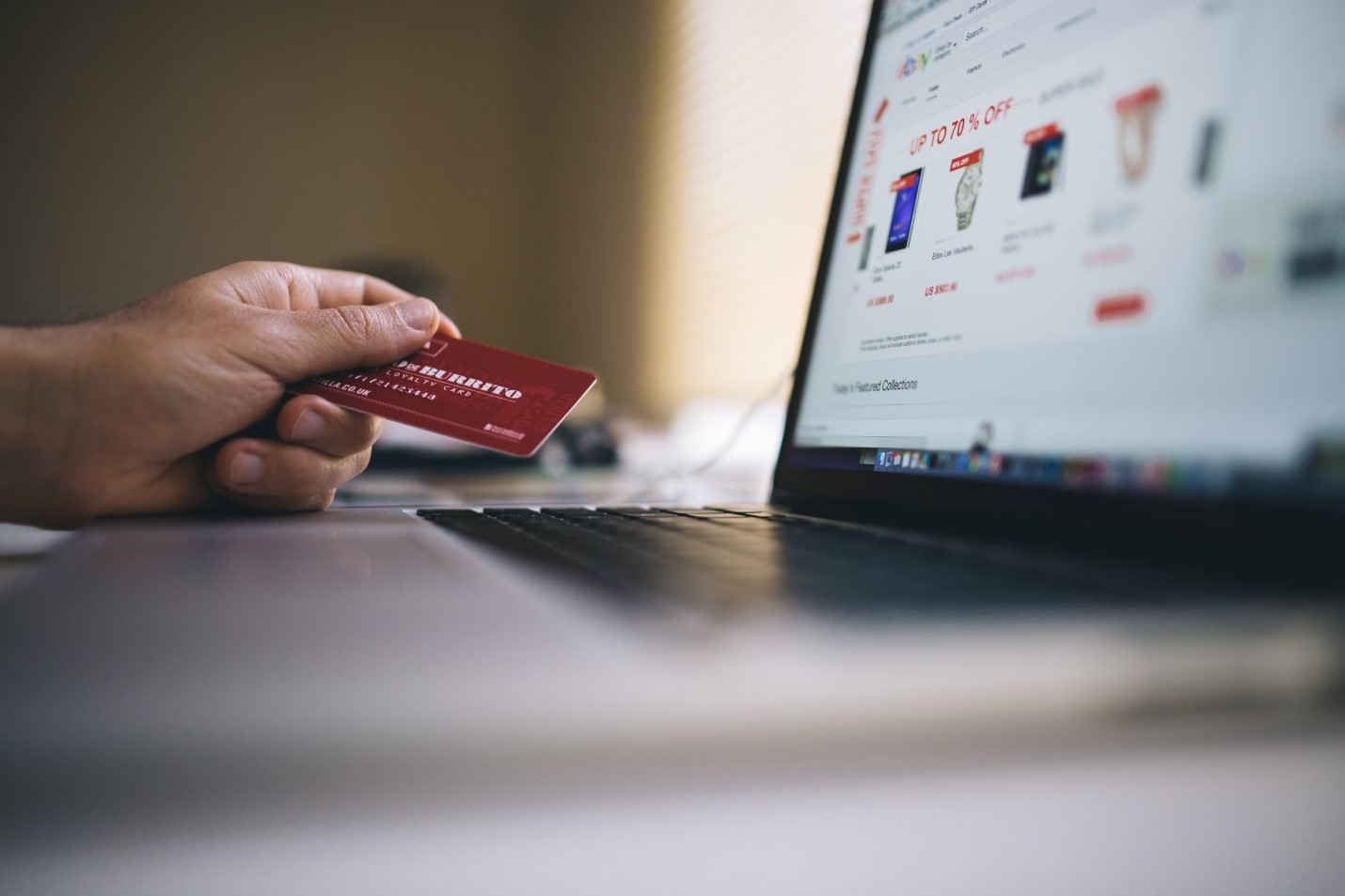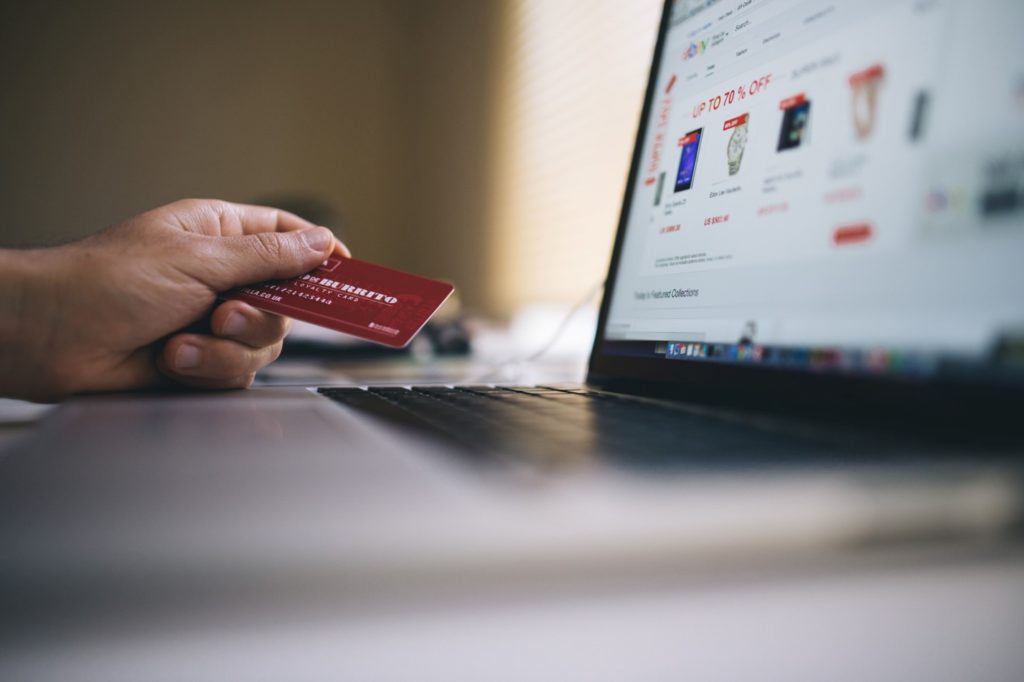 Do you remember the last time you physically went to a store to buy something? It must not have happened a decade ago. But if you think about the times you frequently visit the store, you will be amazed. And it is online shopping that has and is continuously replacing physical shopping and transforming the entire experience. And why not do that? Whatever we want is available in diverse variety and categories at the distance of a few clicks.
But from the consumer's point of view, there is another dimension to the concept; it is, all in all, a very advantageous deal. They are at an advantage concerning the price, quality, and payback guarantees. However, from a business perspective, things are getting challenging day by day. It's due to the enormous variety and choice of buying that customers have. It has given rise to a competition between the retailers. And so there's a steep rise in the rivalry among businesses.
Not amazingly, some organizations do better business than their counterparts. They do not just stand the competition but do quite well too. They do fluctuate at times but mostly sustain their work. They are known as the market leaders in retailing and thriving e-commerce retailers. They have a solid comprehension of the market, and they know its pulse. So, they continue with the growth trajectory, keeping their customer base intact and win new ones.
Such e-commerce outlets have several attributes that lead them to success. They have talented teams, analyzing the market, decision-making ability, and tact for timeliness. But above all, they're well organized, which means that they are excellent at managing the orders. They make sure that the tasks operate smoothly and correctly. Importantly, they have tools to manage day-to-day affairs, particularly those related to order management and inventory handling.
For beginners, the concept may be a bit difficult. This article will elaborate on the use and benefits of the order management system (OMS) for an e-commerce store. So, without further ado, let's have a look.
1)Delivery of the Products
For any e-commerce-related business, time is the first and foremost of traits that they must have. Being savvy about time allows an e-commerce website to maintain a workable business status. The delivery standards are getting narrower with each passing day. If you use and utilize an order management system, it puts all your things in order and ensures timely deliveries.
It works through an automated process wherein it takes the orders seamlessly and without delays. It puts all the orders in an automatic queue in a place where you can see them clearly and conveniently. The good part is that many management systems work exceptionally well with most shipping companies. Lastly, using a system frees you from the thought of performing smaller tasks that consume much of your time.
2)Synchronization of Process
The transaction part is essential for any e-commerce business because it is where much of the process occurs. If the orders are continually getting stuck at some point, it will affect your business badly. To fix this, you should either have a robust system for the transactions or have an integrated OMS. It benefits you, particularly in terms of your refunds. An inventory that has the support of the OMS takes due care of the, especially discontinued items. It also helps with the things that are out of stock. If you use the system, it will ensure consistent delivery of orders.
3)Accessibility, Profitability
An e-commerce store, like any other business, looks at the profit and revenue. It also measures its success in terms of customer satisfaction. It analyzes how many it has kept intact and how many more it has created. The business depends on accessibility to boost the output and drive the sales. A customer will only be satisfied if you do the required modifications quickly and adequately.
An inventory that you can handle from anywhere gives you this freedom possible with the OMS. Likewise, no retailer would want frequent order cancellations, and the system lets you counter and eliminate the flaws.
4)Promotion, Marketing
Once your e-commerce gets into motion and starts to achieve significantly, you would want to progress further. You wouldn't want to spend all the time tracking an order or resolving team issues. The retailing business has a lot more to offer and has more excellent progress in achieving. Every owner wants to project their work further and win more customers with the uniqueness. Then there are expansions in the pipeline. So, using the OMS enables you to focus on these aspects. With a better data history at hand, you can make your analysis and make better future decisions.
5)Backend and Support
An e-commerce store might not be able to sustain its growth unless it has a robust backend. You will rely on the OMS, but the data you generate and monitor is yours. The key is in playing a supervisory position for your OMS, explore the options, and leverage it fully. It is also essential to choose the right sort of order management system in terms of the backend. If you use one that supports your ambitions, there's nothing like it. By all means, an excellent OMS will help you achieve tremendous progress. In simpler words, vital input will ensure a fantastic output.
Final Word
Order management is the greatest need for retailers and e-commerce business owners. It just isn't possible to run or maintain a seamless or effective business without it. The competition is bound to see more escalation, to the point that it becomes almost impossible to manage the orders manually. The same is the case with an ineffective OMS.
The key is in using a suitable and state of the art OMS to complete all the online orders. The integration of the system into your inventory is the only solution for a successful e-commerce business. So, if you haven't been using the system yet, now is the time to do it. And if your OMS needs an upgrade, let's not delay it any further.