Build An ECommerce App: Key Know-Hows in 2021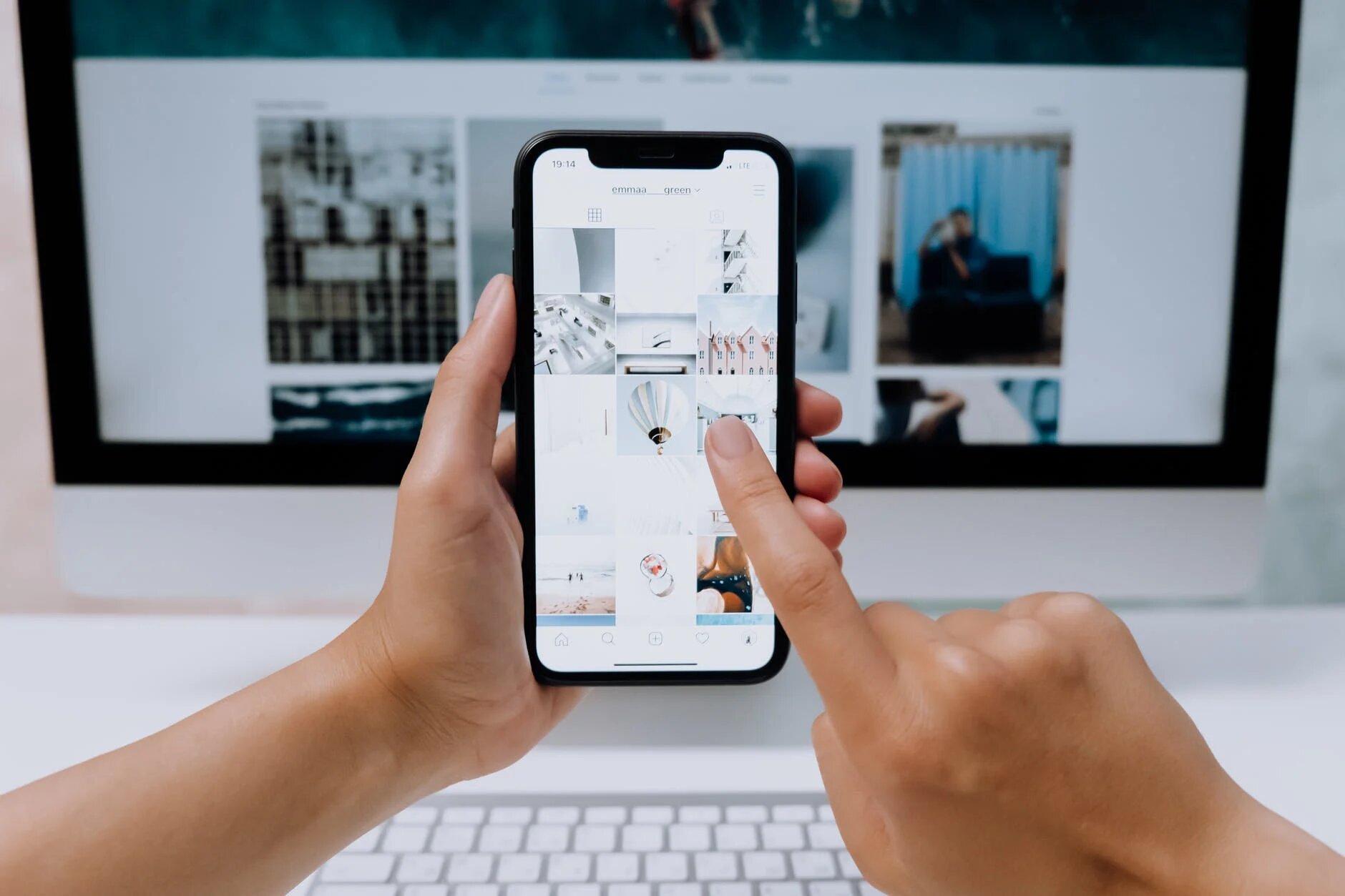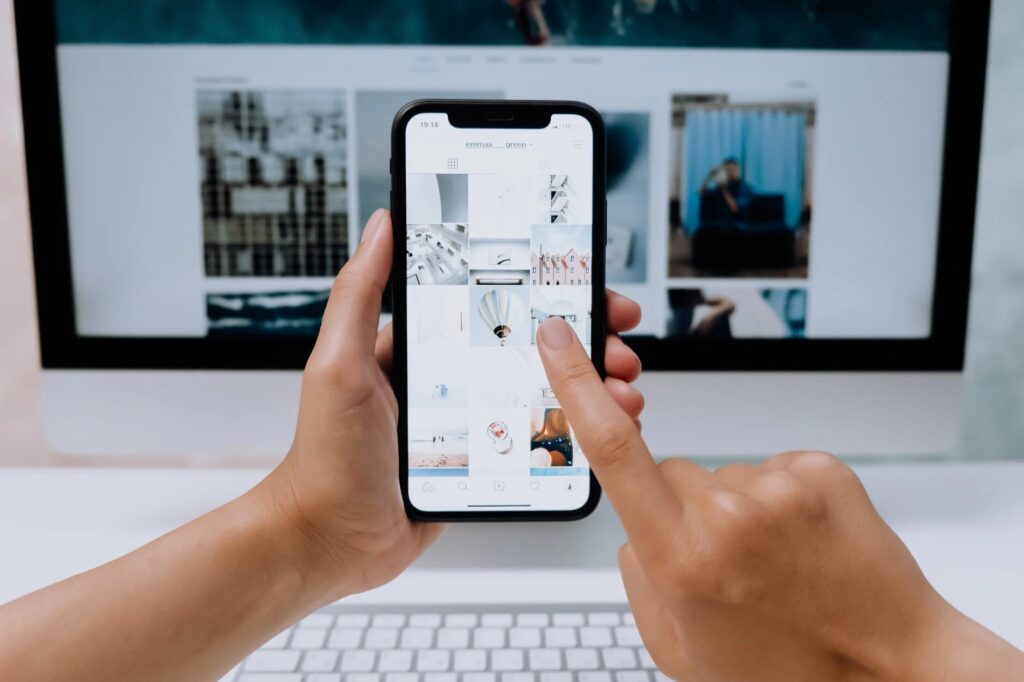 With the significant boom in technology and internet trends, eCommerce apps have become crucial for startups and leading business organizations to generate revenue and gain recognition. These software application platforms have helped several businesses reach millions of people worldwide and introduced an era of purchase-sell at the comfort of home
However, many businesses are looking for an efficient way to build a marketplace website that can save both money and time for their organization. If you're one of those business owners, then our friends at Aimprosoft can help you with this article to resolve the issue. You can take a glance at it later while we share the detailed guide to create an eCommerce app in 2021.
Top Features To Include While Creating An ECommerce App in 2021
With so many applications from the competitors in the market, the best way to sustain the profitability and growth of your app is to include top features that are user-friendly. Some of the elements to make an eCommerce app are listed below.
1. Best UI Design
UI creates the first impression of your app on the audience. So, you must ensure the best UI design with minimal navigation and an engaging approach from the start.
2. Cross-Platform Option
You must build an eCommerce app that enables the availability of cross-platform. This is crucial to approach a large audience. You have to start with the plan to make the app available for all platforms like Android, iOS, and web. This will bring more exposure and success.
3. Dashboard
Social media apps with simple and one-stop features. This is why the feature of an informative and lightweight dashboard is crucial for the app development process. The dashboards must be incorporated for partners, users and administrators.
4. Navigation Panel
You must develop an eCommerce application with easy-to-use navigation panels. You can include top button features like tabs, pop-ups, and dropdown menus for better accessibility and engagement of the users.
5. Monetization Option
If you want to create and maintain the connection with your customers for using your app, monetization is essential. This is crucial for your profitability and customer engagement in the long run.
Step-By-Step Guide To Create An Ecommerce App
Do you wish to create an e-commerce application? Have you been always looking for ways to develop an e-commerce app? Check out what we at Aimprosoft have to share on how to build an eCommerce app. Our expert guidance and assistance would be necessary. You can check out a few articles, as they explain the entire process in detail. Apart from that, here we have discussed some essential steps to help you.
1. Conceptualization For The App
You have to make your concept, ideas, aims and objectives for the app clear. This transparent vision will help you proceed smoothly with the application development.
2. Monetization From Your App
You must create an eCommerce app with a proper plan for monetization. This will help you achieve profitability even in the run. Some of the ways to do so are In-app purchases, pay-to-download, in-app advertisement and so on.
3. Understanding The Incorporation Of Features
As mentioned in the above sections, you have to incorporate the top features for your app to run successfully in this competitive market. You can perform research and surveys to know the exact demand of features by the audience.
4. Laying Out The Wireframe And User Journey
If you're clear with the goals and features for your app, you have to communicate those with your team of developers. Make a team of professionals, including UI designers, digital strategists, and information architects, to lay out a wireframe and user journey to satisfy the customer's needs for their engagement.
5. Designing The User Interface
The app designer will create an interface by adding colours, graphics, and unique designs to make the app more compelling and user-friendly. They will create a high-fidelity visualization of the product for the best evaluation of the design.
6. Developing And Testing The App
Finally, the app will be developed using all the coding, designing, and managing techniques. A demo version will be used for further testing to work on defects or errors for the final launch.
Final Thoughts
Lastly, the app will be launched for download on app stores. Now, the crucial task of marketing and promoting the app will arrive. It is essential to promote your app based on more significant demographics for its rapid growth. So, get the best use of this guide to build an eCommerce app smoothly and efficiently.
About Author