How to Get to Grips With Form Guides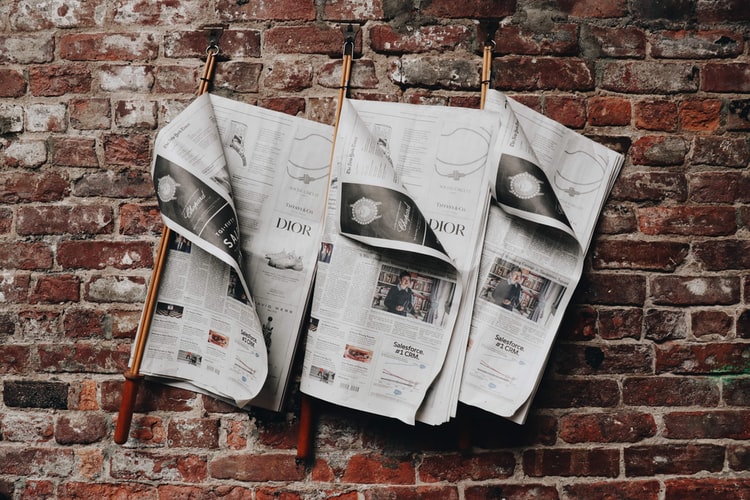 There are lots of big American races coming up in the next couple of months and if you want to really enjoy a slice of the action then it's a good idea to learn a little bit about what's going on. Most of the people with a real interest will have been studying the form of the prominent horses in the big races for a while now, but it's certainly not too late for you to start. Take note of some of these helpful tips if you feel like trying your hand at working out which horses are in with the best chance.
Before You Begin
Before you begin, you need to decide on a couple of things. The first is whether you'll be placing a bet with your newly acquired skills. If you do decide to go for it then shop around for the best odds you can find. There are loads of online betting sites and the price of a horse will vary a little from site to site. Further to this, another good tip for newcomers to betting is to look out for free bets from online betting sites. Often sites will offer free bets to new customers only, so it can be worth searching for a site that you don't yet have an account with.
The other thing you need to decide is which format you're the most comfortable using. Both betting sites and online newspapers will allow you to view the form for different races and some of them will allow you to digitally annotate. The positive to using an online format is that you can quickly flick between horses, jockeys, owners, and races to find the page that you're looking for. The downside is that the annotation function can be clanky and doesn't always save your notes. The other way that you can read form is in a newspaper. Whilst newspapers don't allow you to jump so quickly between information, you'll be able to make notes exactly how you want and there's absolutely no danger of you losing them!
How to Read a Form Guide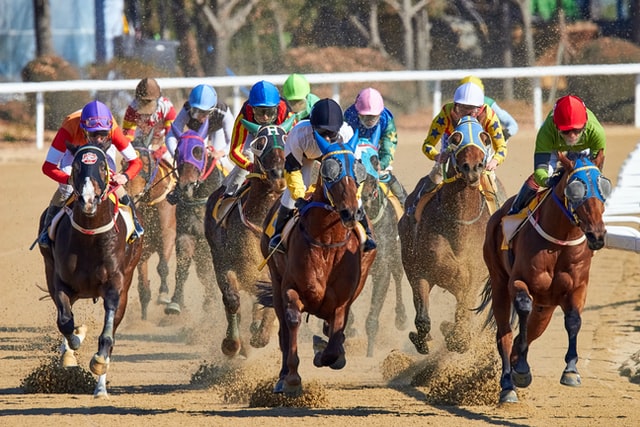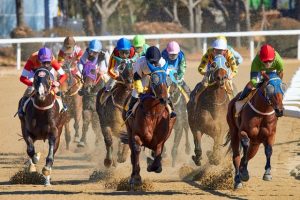 Now that you've decided whether and where you'd like to place your bets, as well as how you'd like to read your form, it's time for the main event; how to read the form guide. Learning to read a form guide is the best thing you can do to improve your betting success. The first thing to note is that the information runs in chronological order from left to right. The numbers 1-9 show where the horse finished in a race, with 0 denoting anything below a place in the first 9. If a horse has form that reads 236-50 then that means in its most recent race it placed 2nd, whilst in its first race it placed outside the first 9. The – in the form signifies the end of a season, so this horse raced twice during its first season and three times during its second. If a / was to appear this would signify that there had been a gap of longer than a season in its results. Horses who have had a pause for this long have often had an injury, operation, or change of yard; it's worth bearing in mind that if the horse hasn't run since this break that it is unlikely to run to its best form.
In the form guide you may also see letters as well as numbers. In the USA jump racing is not commonplace, so you're unlikely to come across F, for faller, R, for refused, or U, for unseated. Occasionally a horse will be brought down by another horse during a flat race and this will be signified with the letters BD. A horse that did not finish the race because the jockey brought it to a halt will be signified with P or PU for pulled up. The most common letters that you'll find in a horse's form are C, D, and BF. C signifies that a horse previously won on the same course as its current entry, whereas D indicates that it won over the same distance. BF stands for 'Beaten Favorite'. Whichever horse has the shortest odds in a race is known as the favorite, meaning that it is the most likely to win. If a horse beat the favorite in a certain race then BF will appear; this doesn't necessarily mean that the horse won, but it does mean that it finished in a more prominent position than the favorite for that race.