A Short Biography Of Lee Dong Wook
Lee Dong Wook is the real name of the talented South Korean comedian and model popularly known as Wookie. He is famous not only in Korea but all over Asia. Almost all of the movies and TV series that he starred in were certified hits. He deserves all the successes he is experiencing today because he is a very hard-working and talented artist. But Lee Dong Wook actually started from humble beginnings. He definitely didn't start out as a star. He started from the bottom and worked his way to the top. His life story is a testament that anything is possible as long as you have the determination and willingness to do what it takes to succeed.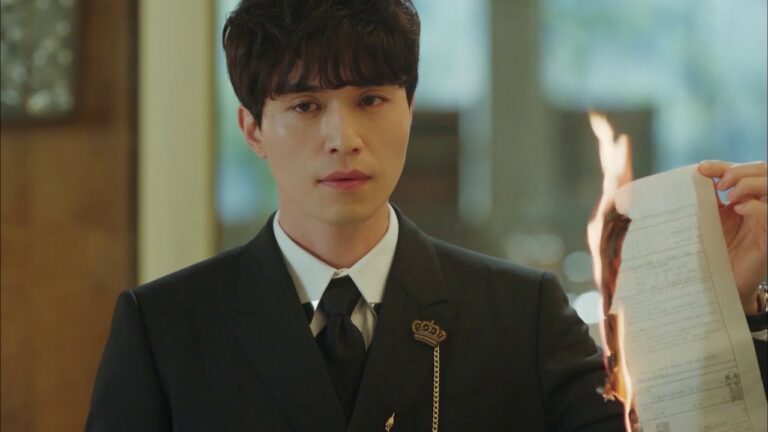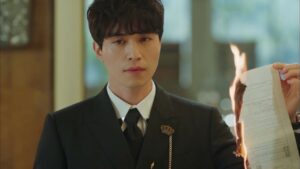 Lee Dong Wook was born in Seoul on November 6, 1981. That makes him 40 years old already. He was born in a middle-class family. As far as Lee Dong Wook's siblings are concerned, he has three. He is the oldest. His youngest sister is also in the entertainment industry. Wookie has a degree in Broadcasting and Media Arts from Joongbu University. He was a very active student. He even participated in cultural activities. He actually started acting in TV dramas while he was still studying. He used the money he earned to finance himself through college. This shows that even at a young age, Dong Wook was already diligent.
Dong Wook is not only hardworking. He is also very supportive of his family. He also provided for his family financially with the money he made from his acting gigs. It shows that he is a good son and brother. Like other Korean men, Dong Wook spent two years in the military. On the day of his enlistment, he was sent off by hundreds of his fans. Dong Wook had basic training for five weeks before he was sent to active duty. His fans didn't forget him while he was serving in the military. They constantly sent him messages of love and support to let him know that they still support him even though he is away from the limelight.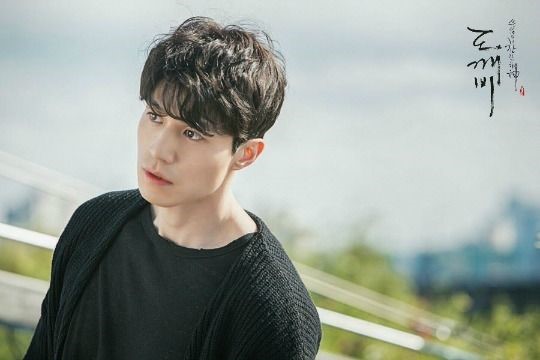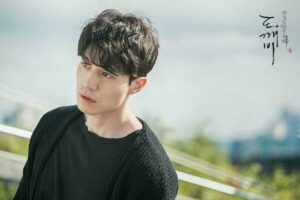 Dong Wook's acting career started in 1999 with the single-episode drama for MBC. Then producers started to notice him with the different roles he played while still in school. But his biggest break came in 2005 when he became a Korean Wave star. He starred in a romantic comedy TV series called My Girl. It became a hit. It was watched by fans from Korea and in other parts of Asia. Doors opened for Dong Wook after that series. He has starred in several films and shows since.
Though Dong Wook has been romantically involved with a number of Korean actresses, he remains single. He said that he is attracted to smart women. He wants someone he can have a good conversation with. But he also admits that he also values good looks. As far as friendship is concerned, Dong Wook is a close pal to Gong Yoo who is another popular Korean actor. The two also have a wonderful working relationship. The best way to keep yourself updated with Dong Wook is through his social media accounts.
About Author