Top 7 Best Home Workout Program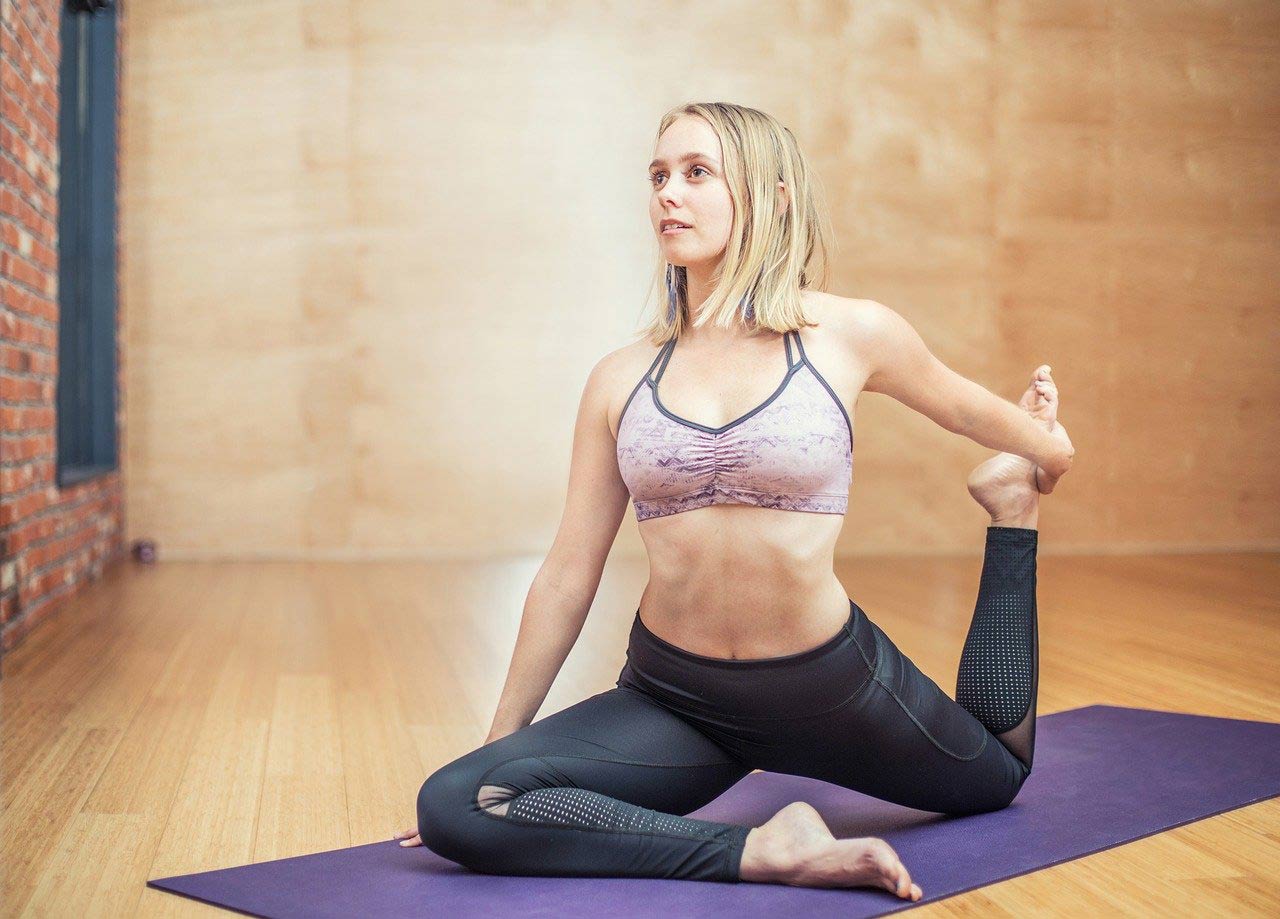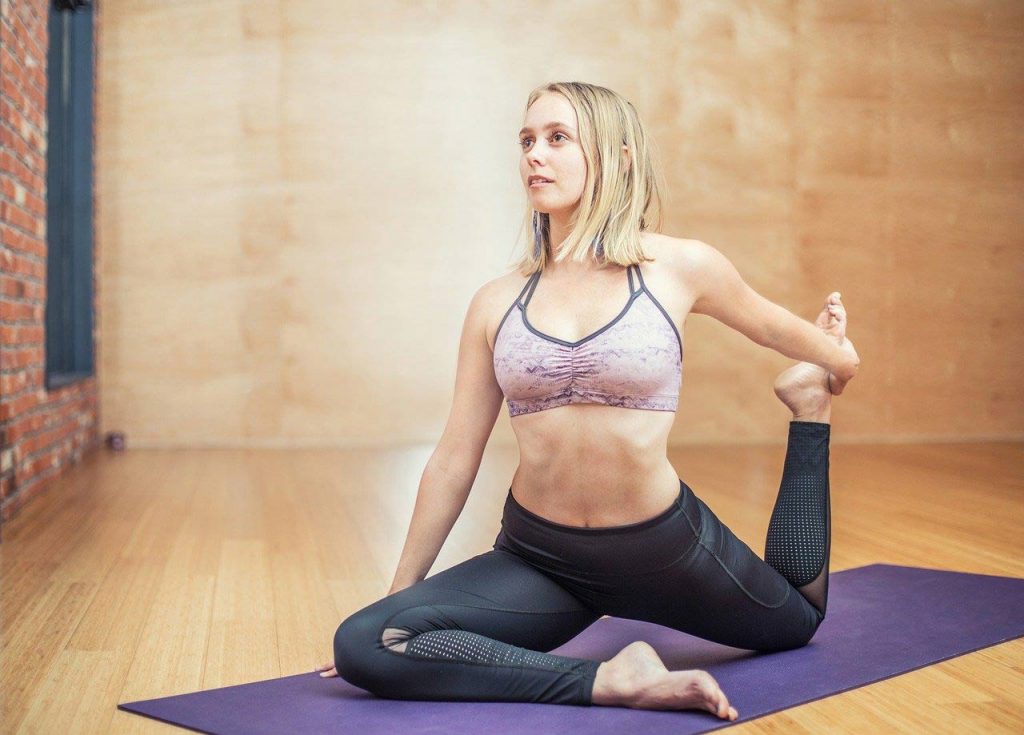 You should know the importance of exercise, as it helps to improve your health. Exercise not only makes you physically fit but also helps to fight against various diseases like cancer, diabetes, muscle pain, headache, etc. 
In this COVID-19 pandemic, our daily movements have become limited because of the restriction. Hence, it is important for people of all ages to exercise at home to build up immunity in their bodies. Working out at home not only helps you to save time but also it's very low cost and doesn't need much equipment. 
This will save you time as you don't have to travel or wait for machines, and you can even exercise any time of day and night. And, doing exercise at home will help you to maintain your privacy and you will not feel extreme pressure. So, you might be curious to know about the best home Workout program, then keep reading. 
Best Workout Programs You Can Perform at Your Home 
You might not have time to go to the gym. It is even possible that you are on a tight budget and don't want to pay gym fees. Then, home exercise is the best solution to keep you healthy. There are a lot of work-out videos available on the internet, especially on YouTube. 
If you feel confused to select the best exercise option, then follow the list of the best home workout programs. You will get a lot of exercise options that will help you to teach the perfect way of working out at home properly. 
1.Try to Follow Alo Moves 
This is one of the best home workout programs because it allows you to perform yoga to Pilates to meditation. Here, you can find various types of exercise options and this includes various fitness levels like beginners, moderate, etc. 
If you like to perform yoga, then you can get plenty of options like Ashtanga, Vinyasa, etc. These types of fitness programs help you boost your immune system. Here various fitness options like HIIT and skill-based classes are available. After attending these classes, you will understand performing perfect handstands. This fitness method will help you to improve the flexibility to crash a split.
2.Try Obe Fitness 
The obe fitness provides you unlimited access to watch most of the workout programs which are LIVE and the workout programs which are high on demand. This will help you to learn those on-demand fitness programs, at any time of your day and night. 
The signature of the Obe fitness program is that it offers a 28 minutes non-stop exercise program, and you can carry out this fitness process at any time of your day. If you want to learn the most from this program, then try to shoot at least five classes in a week. Don't forget to include two strength-based classes and three cardio-based sweat classes. 
This program will let you know what are the best classes for you to follow, as it will go through your fitness level and experience, before any recommendation. 
3.Try PIIT28
If you like Pilates-based workout programs, then you can go with PIIT28. This is one of the most user-friendly training programs because you don't need any equipment, but only a minimal area. 
This program requires 28 minutes of your day and continues throughout 28 days. Here, six workout programs are available for each week and every fitness program requires 28 minutes to get accomplished. 
4.Try to Perform P90X
If you like to perform an intense workout program, then P90X is the best option for you.  This intense workout requires one hour a day. Make sure to perform those exercises six days a week without fail. 
You might not know what X symbolizes in P90X. This means "extreme". You can refer to it as a "cult classic" workout program. This app provides various workout procedures like cardio, yoga, martial arts, plyometrics, and many others. 
You can perform this exercise with a set of dumbbells and this will help you to be strong and fit. Before joining P90X, you should be aware that the program offers a workout calendar, a nitration scheme, and 12 exercises. 
5.Core de Force 
You should know that this program requires 30 days and you do not need any equipment to perform the workout steps. It can be possible that you might want to learn mixed martial arts, then you can join the Core de Force as the program focuses on mixed martial arts. Some of the other forms of arts like boxing, Muay Thai, and kickboxing are also included in this program. 
This is one type of cardio-based home exercise program that incorporates your bodyweight moves, kickboxing, boxing, and other forms of cardio. If you like to build up muscle, then do these exercises, it is an ab-focused program. 
6.P.Volve
Sometimes, it can be possible that you have resistance problems. If you want to boost up your resistance power and want to build functional strength, then you can go with this workout method. 
This streaming platform provides more than 200 types of exercises, and they always add new types of exercise, every week. The plan of your exercise can be customized through this app. You can even find the best workout videos which are suitable for you. You can even buy ankle weights, resistance bands etc. from this app. 
7.CorePower Yoga and Amazon Prime Video
CorePower Yoga has various types of exercise programs like yoga, mediation, and sculpt. You should know that sculpts are hard to perform. There are a lot of people available who subscribe to Amazon Prime to enjoy its benefits.  If you are one of them, then you can watch and perform those fitness videos from prime's varied library.
Zumba is also included in this program and various cardio programs like 21-day Transformation from the GymRa. You will get a lot of fitness videos in the Prime video. Make sure to check the "Prime" box, this will help you to know what are the best fitness videos available at Prime for streaming. 
Read:
Activation of YouTube Using "youtube.com/activate" Link
Twitch.tv/activate: What are the Steps To Activate Twitch TV?
Lastly….
Here, we have provided the best home workout programs and after following those workout steps properly you will be able to build up strong immunity power. In this list, we covered every type of fitness program from a fast and speedy workout to a lengthy yoga challenge. So, choose the best.
About Author